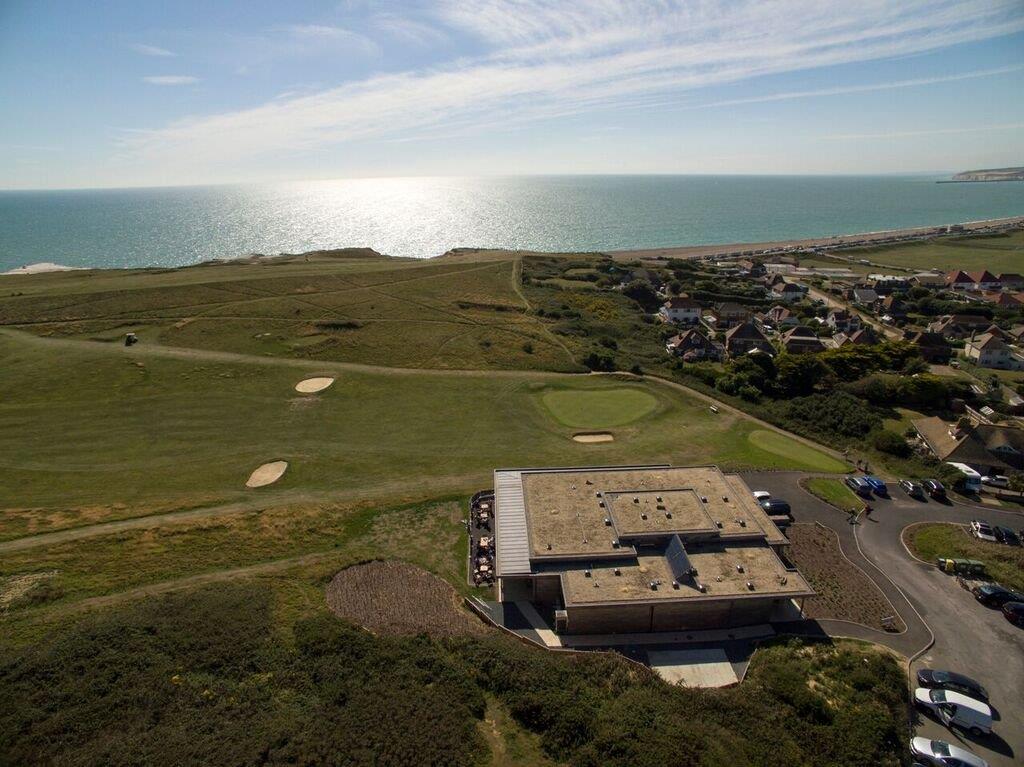 The View lives up to its name set in the idyllic surroundings of the municipally-owned Seaford Head Golf Course with breathtaking views of Seaford Head and beyond. The course setting is one of the most iconic in England.
Since the end of lockdown, the site has never been busier with golfers, walkers and diners all coming in greater numbers than before.
Seaford Town Council wants to work with expert restauranteurs and caterers to help this amazing space deliver all it can and wishes to invite expressions of interest from willing applicants to lease and manage the amazing restaurant and golf catering facility at The View at Seaford Head.
We offer a bespoke restaurant with 60-100 covers, with an outside terrace, and additional space to cater for golfers and walkers throughout the day that can be used to complement and enhance the food and drinks offers we can make.
The opportunity includes:
Operation of the on-site restaurant.
Operating seven days per week.
Catering for events and hospitality with a capacity of up to 100 guests that includes catering for golfers (a thriving golf society market is already established), walkers and weddings.
What is important to us?
We are looking for experience, passion, and the ability to create a thriving business that meets the needs of, and maximises the opportunities for, functions and golf societies.
The View works in harmony with the golf course and its activities (including partnership work with Seaford Head Golf Club).
The use of locally sourced ingredients. As a council committed to taking action in response to the climate emergency, we want to access as many of our resources and ingredients locally as we can. In addition, we also want to support local businesses and suppliers where we can.
Expressions of interest must be submitted on the form available from the web link above, by email to expressionofinterest@seafordtowncouncil.gov.uk
Closing date for submitting an expression of interest: Ongoing
Expression of Interest:  Information and Form
Expression of Interest: Appendix B - Floor Plans for the View
The View: www.the-view.co.uk