Seaford Town Council has two available mobile concession sites available for tender to start 1st May 2022.
Seaford Town Council is currently inviting tenders for quality mobile concessions at Seaford's South Hill Barn and Dane Road/Promenade locations. Both are stunning locations with significant amount of passing foot and vehicle traffic with free public car parking.
South Hill Barn is one of Seaford's most visited unspoilt viewpoints and gateway to the idyllic countryside, located atop the Seaford Head Nature Reserve and graced with the awe-inspiring views of the Seven Sisters and Cuckmere Valley. The concession site offers the use of the courtyard of South Hill Barn.
Dane Road/Promenade along Seaford Seafront is a stunning location with a sweeping bay; encompassed by the striking presence of Seaford Head and the cliffs on the eastern side and Newhaven Harbour with Mount Pleasant in the distance on the western side. The concession site offers a wide promenade where the mobile concession and picnic benches can be placed.
For information and to download a tender pack please see our tender pages here:  https://www.seafordtowncouncil.gov.uk/contracts-and-tenders/
Figure 1.  Concession site available at South Hill Barn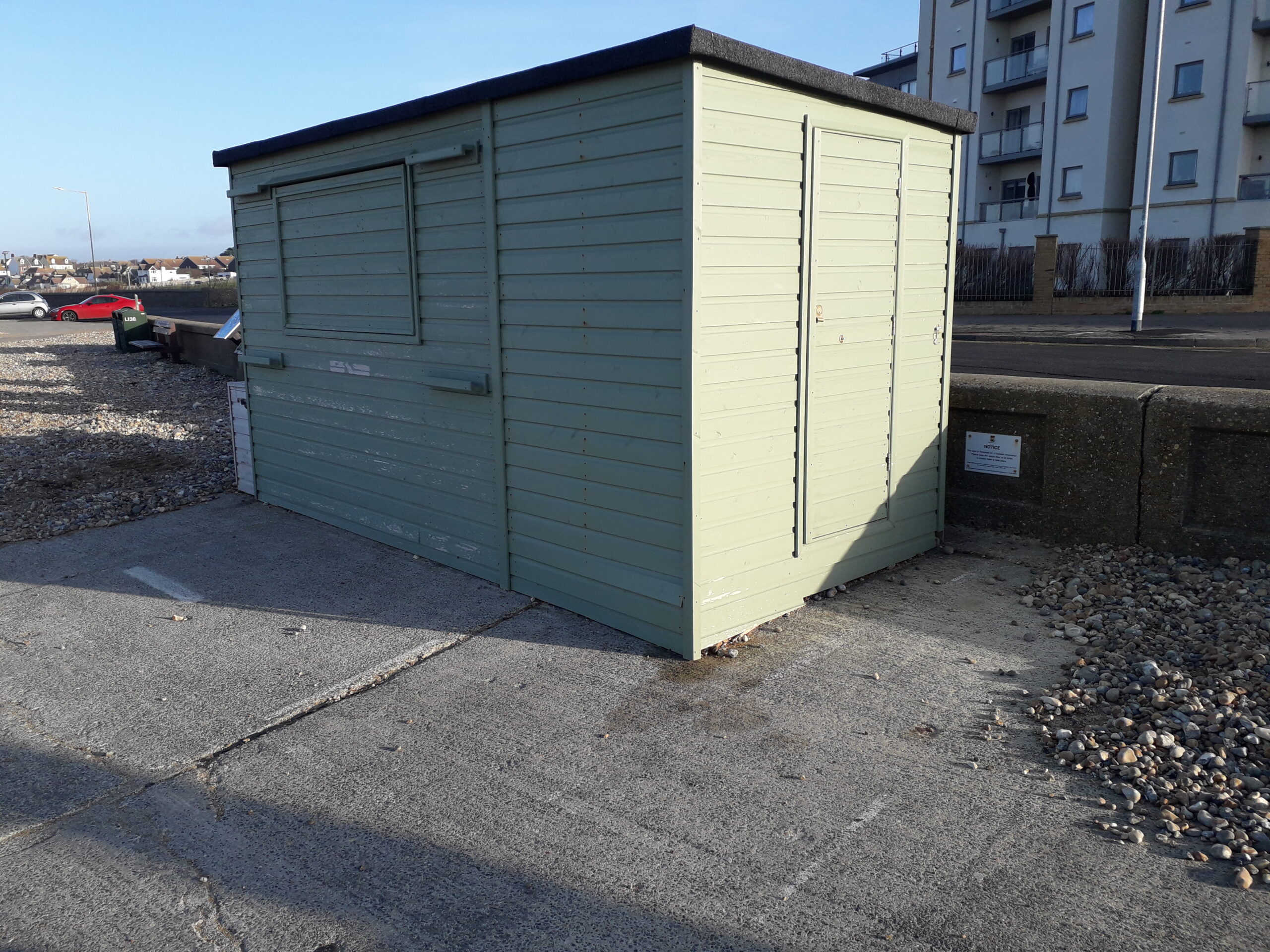 Figure 2.  Concession available at Dane Road on Seaford Seafront