TENDERS
The Code also requires that local authorities must publish details of every invitation to tender for contracts to provide goods and/or services with a value that exceeds £5,000.
For each invitation, the following details must be published:
1. Reference number
2. Title
3. Description of the goods and/or services sought
4. Start, end and review dates
5. Local authority department responsible
Seaford Town Council publishes details of invitations to tender and contracts as and when necessary as below:
CURRENT INVITATIONS TO TENDER:
NEW CONCESSIONS SITES AVAILABLE AT SOUTH HILL BARN AND DANE ROAD
These sites are available for tender to start from 1st May 2022.
Please click on the links below for the full application packs.  The closing date for both of these applications is 12:00 on Friday, 15th April.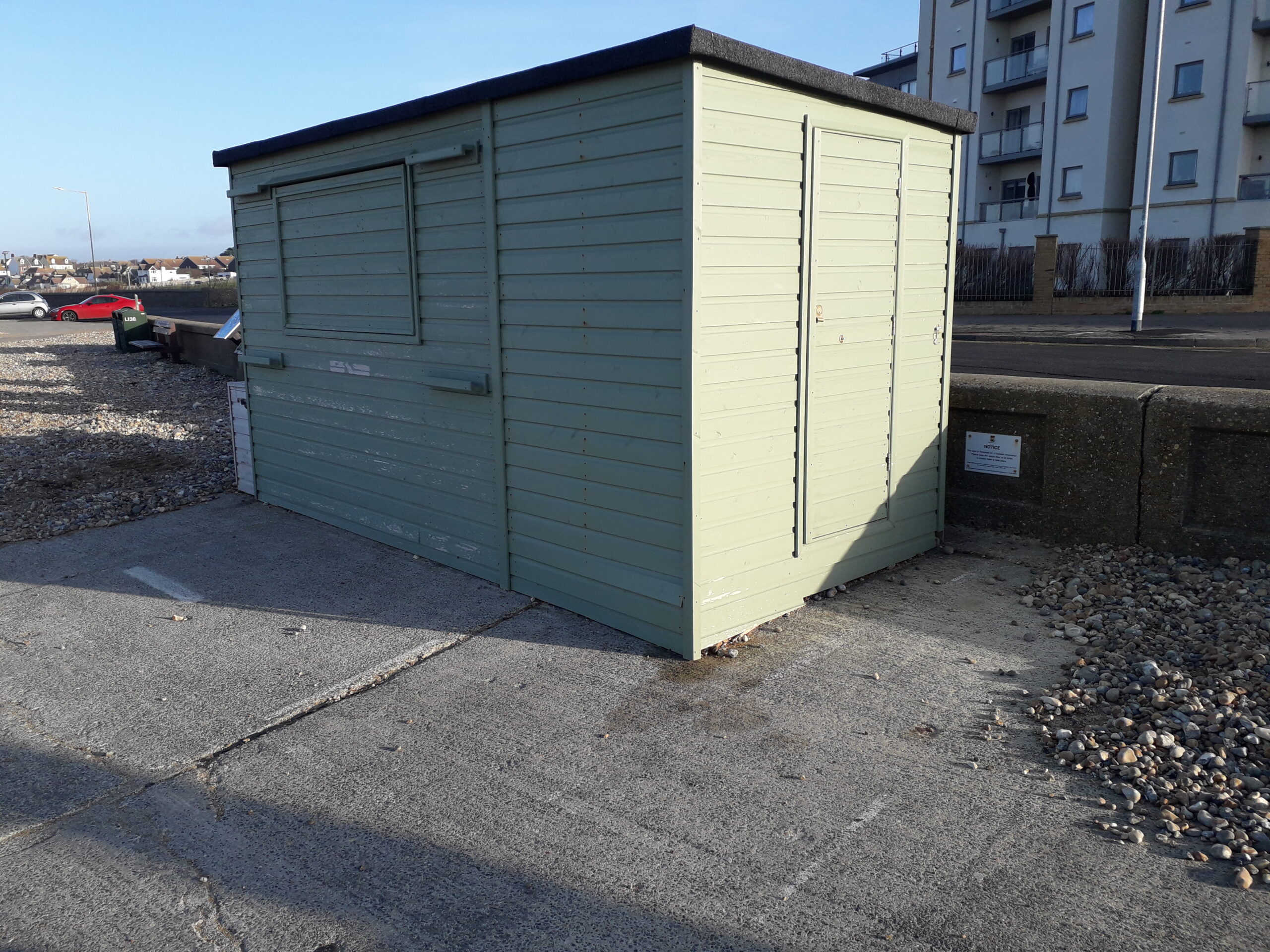 Concessions tender – Esplanade Dane Road Concession 2022
Concession Plan Dane Road Esplanade
Concessions tender – South Hill Barn 2022
Concession Plan South Hill Barn
MARTELLO NEW CAFE AND TOILETS FACILITY BUILDING WORKS: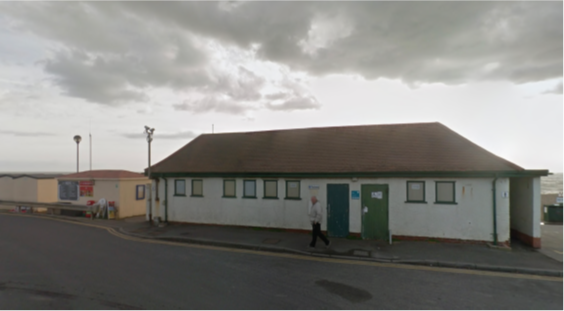 (Existing Martello toilets building)
(Architect design of new cafe and toilet facility)
Seaford Town Council are pleased to announce they will be accepting tender submissions for the demolition of the existing Martello Toilets and the construction of a new toilet facility to include a changing places toilet and café with indoor seating.
Tender packs are available by contacting admin@seafordtowncouncil.gov.uk clearly marking the email 'Martello Toilets Tender'. A 'WeTransfer' link will be sent from which all tender documents can be downloaded.
Any questions relating to the project will need to be sent to tony.jackson@seafordtowncouncil.gov.uk clearly marking the email 'Martello Toilets Project Questions' by Midday on Friday 25th March 2022. Answers will be issued on the Town Council's website by Friday 1st April 2022.
Completed tender submissions must be emailed totenders@seafordtowncouncil.gov.uk by Friday 15th April 2022.
TENNIS COACHING AT THE SALTS NEW TENNIS COURTS:
A tennis coaching opportunity now available at The Salts Tennis Courts is being offered as two different types of contract – a lease model or Town Council-operated model.
Under the lease model, the successful tennis partner will be charged an annual rental fee for exclusive rights to operate their coaching business, and provide community tennis, which will include family membership and pay and play sessions, within The Salts Recreation Ground. The tennis partner will manage the ClubSpark booking system and ensure a full business model for both tennis coaching and community tennis is in place. The Town Council will retain responsibility for the facilities on site – the inspection, maintenance and/or renewal of – but will work closely with the partner in doing so.
Under the Town Council-operated model, the successful coaching provider will join forces with the Town Council through a service level agreement. The provider will be entitled to use the courts for their coaching service, paying the Town Council an annual fee. The Town Council will manage the ClubSpark booking system, overall business model and the facilities on site, although will work closely with the provider to ensure they are able to contribute accordingly.
Full_Pack_Coach – Town Council-Operated Model
Tender applications are to be emailed to tenders@seafordtowncouncil.gov.ukdetailing the information set out in the full job pack, or posted to Seaford Town Council, 37 Church Street, Seaford, East Sussex, BN25 1HG, by 5pm Friday 11th March 2022 
If you have any issues accessing the above documents, please email admin@seafordtowncouncil.gov.uk
PROCUREMENT & CONTRACTS
The Transparency Code 2015 requires that local authorities must also publish details of any contract, commissioned activity, purchase order, framework agreement and any other legally enforceable agreement with a value that exceeds £5,000:
2017-2018 Financial Year (updated to Nov-17)
2016-2017 Financial Year
For information on years prior to this, please put a request to admin@seafordtowncouncil.gov.uk