Crouch Bowling Club was founded in 1935 and is located in Crouch Gardens (off Bramber Lane) East Street, Seaford.  The Club's aim is to provide members with facilities for bowling in accordance with the rules of Bowls England and the Sussex County Bowling Association.
Seaford Town Council owns the bowling green. Members of the club pay an annual season ticket fee covering all play from  1st May to  30th September, such season ticket also permitting play at other council greens.
The club is an associate member of Bowls England as well as the Men's and Women's National and County Bowling Associations, enabling players to enter National and County competitions.
For further information on The Crouch Bowling Club, please visit www.crouchbowlingclubseaford.co.uk/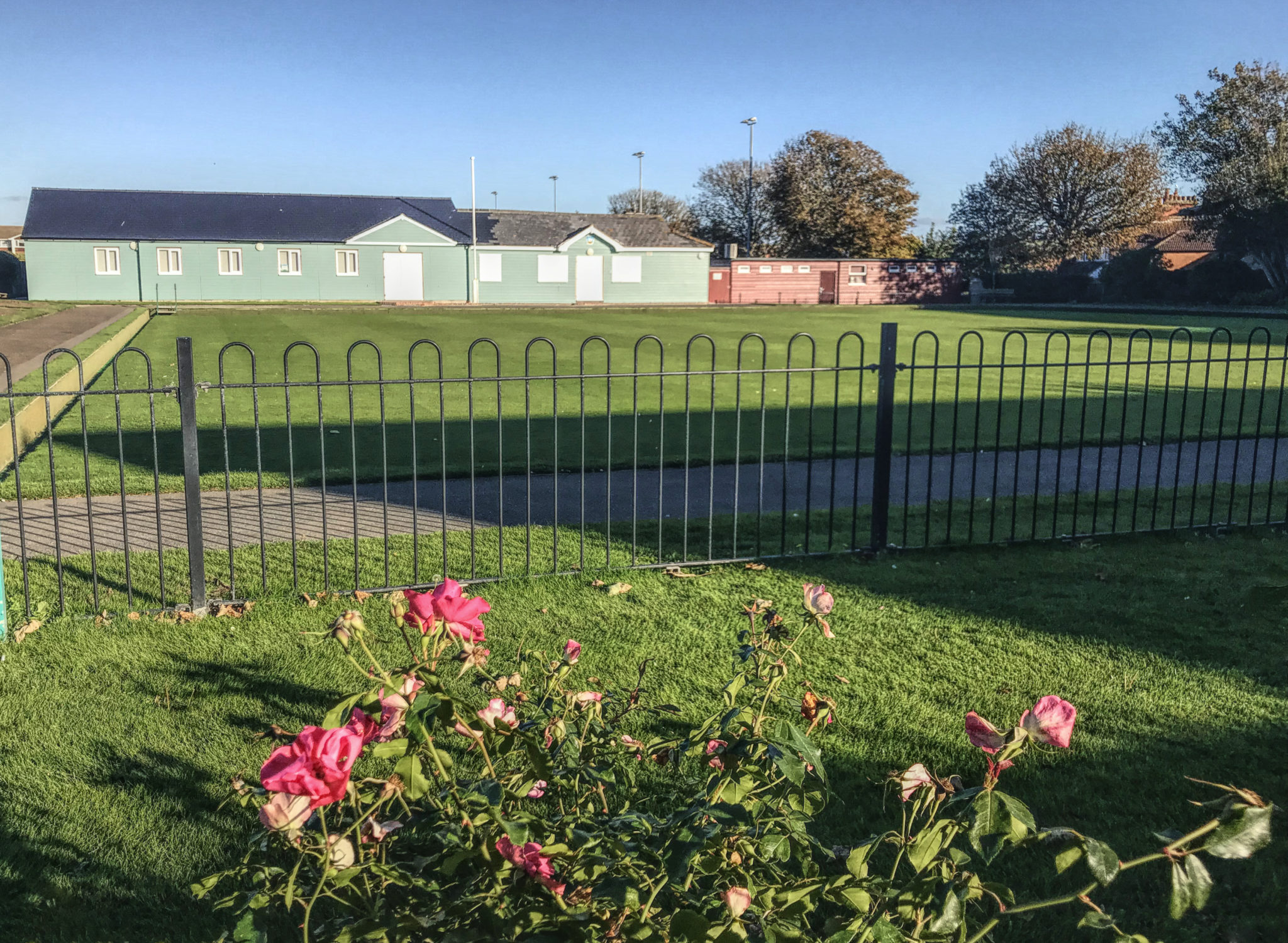 *This page was checked and updated August 2023*