Local Council run services within Seaford are provided by three tiers of Local Government – the County Council (East Sussex), the District Council (Lewes) and the Town Council. While working closely together for the town, each authority has its own areas of responsibility and service delivery. Set out below is an overview of which authority provides each service.
See below for each council's responsibilities or click on the following to view our A – Z Guide or download a copy here A – Z Council Guide A5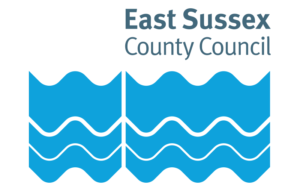 Website – www.eastsussex.gov.uk  Facebook – @EastSussexCC  Online Contact Forms –Click Here
Responsible for: 
Seaford Library
Highways
Footpaths
Road Conditions
Street Lighting
Education
Children's Services
Social Services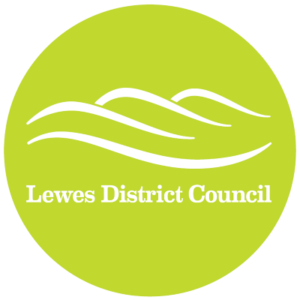 Website – www.lewes-eastbourne.gov.uk  Facebook – @lewesdistrictcouncil  Email: customer.services@lewes-eastbourne.gov.uk
Responsible for: 
Refuse Collections
Waste & Recycling
Litter
Parking Enforcement
Dog Fouling
Housing
Environmental Health
Business Rates
Council Tax
Some Opens Spaces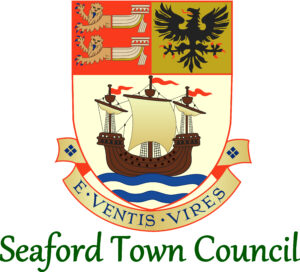 Facebook – @seaford.town.council  Email: admin@seafordtowncouncil.gov.uk
Responsible for:
The Town Council works closely alongside Lewes District Council, East Sussex County Council, voluntary organisations and charities, as well as the Chamber of Commerce and other Seaford businesses, striving to make Seaford a safe and enjoyable place to live.
Other Local Links
Parking Fines – The Lewes Parking Shop
01273 335500
parking.information@eastsussex.gov.uk
Child Benefit – HMRC
0845 302 1444
https://www.gov.uk/child-benefit
Jobseekers Allowance – Jobcentre Plus
0800 169 0190
https://find-your-nearest-jobcentre.dwp.gov.uk/
https://www.gov.uk/jobseekers-allowance
Tax Credits HMRC
0345 300 3900
https://www.gov.uk/browse/benefits/tax-credits