Seaford Town Council is looking to create a working party to consider the future of the South Hill Barn building and the surrounding area and welcome feedback and ideas from members of the public.
What better time to think about the future of one of Seaford's most cherished spots than the week of the highly anticipated Walk the Chalk event, taking place 20th – 24th September.
Walk the Chalk is a free and accessible, outdoor community event for local residents and visitors to enjoy. This community event will celebrate the King Charles III England Coast Path, the joys of being in nature, and our iconic landscape.
As part of the event, South Hill Barn will play host to performances, live music, talks, art, and debate.
It is a brilliant opportunity to visit South Hill Barn and the surrounding area, take part in the Walk the Chalk event (free tickets can be booked here - https://walkthechalk.org/), and feedback to the Town Council your views on the future of South Hill Barn.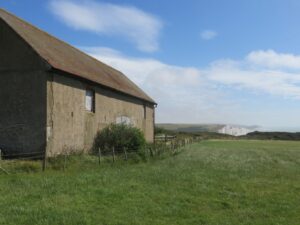 Image One: South Hill Barn
It is essential that the building considers its natural surroundings, so the Town Council will be working closely with partners to create a space that pioneers sustainability and the potential of eco-green facilities.
Members of the public can submit their feedback by completing a survey which can be found on the Town Council website: https://www.seafordtowncouncil.gov.uk/public-consultations/ or by scanning the QR code below: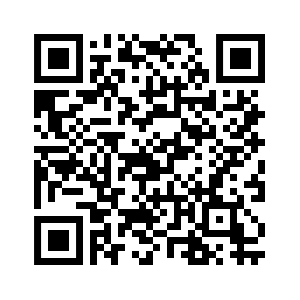 Image Two: QR code for Seaford Town Council's Public Consultations page
Members of the public are encouraged to share this survey with as many friends and family as possible. The survey will also be shared on the Town Council's Facebook Page across the survey period.
Posters will be on display across town allowing residents to easily scan the QR code to access the survey from their mobile devices, and paper copies of the survey are available in the Seaford Tourist Information Centre and The View at Seaford Head.
The survey will close on 31st October 2023, and the working party will be presented the results for consideration when making any recommendations to a future Town Council meeting.